BA of Emergency Response and Risk Management
Program Description
Through decades of lessons learned, engineering improvements, development, and application of best practice and technological advancements, the fire safety, military, oil & gas industry are, statistically, one of the most challenging sectors to work in. However, due to the nature of the industry, a major incident can be just a short series of unfortunate events away. Rapid response and management of these events can mean the difference between a minor incident and a major catastrophe resulting in the loss of millions of dollars, ecological devastation, and loss of life.
This internationally accredited Bachelor's program has been developed with industry experts to instill the core skills and knowledge essential for both risk management and effectively managing an emergency if and when it happens. With extensive use of case studies, roleplay, disaster simulations, and study, students are equipped with the skills and knowledge required to manage risk and respond to and manage an emergency.
Accreditation
In recognizing the need for a higher-level, internationally recognized set of qualifications that include the important mandatory industry standards the University of Applied Research and Development has worked with safety leaders to leverage their extensive industry experience and knowledge to develop and deliver these University level programs.
Accredited in the UK. Emergency Response Courses only are certified by Texas A&M Engineering Extension Service, the National Open Colleges Network (NOCN), and One Awards. These programs are designed not only to meet industry standards but to increase leadership capabilities & career advancement in all emergency management, safety, and other hazardous industries.
Prior Learning Assessment (PLA) is an evaluation process performed by colleges and universities to determine if credit recommendations can be provided for learning experiences that have taken place outside of a traditional college classroom. If credit hours are assessed and/or recommended by the evaluating institution, the student has the opportunity to apply those credit hour recommendations as elective credit or general education credit toward a degree program at that institution.
Specializations offered below:
Click each specialization to learn more about the programs.
Each specialization is taught by Retired Navy SEAL/Firefighter – Randy Rozzell
Dr Craig Hansen, PhD
Chair of BA and MA Emergency Response and Risk Management Programs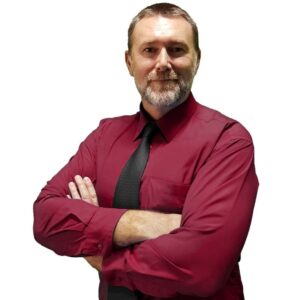 Todd DeVoe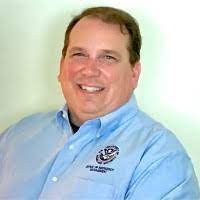 Interested in this program?