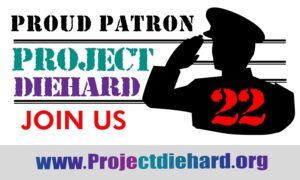 After losing more of his brothers and sisters to suicide than in multiple combat tours, Brian Gibson founded Project Diehard. In 2020, 20 acres and a 10,000 square foot building were donated to the mission to bring hope to America veterans. It is named Forward Operating Base Rush after SSGT Courtney Rush (USAF), who lost her fight with the demons on January 03, 2012. When completed, FOB Rush will house 12 single veterans and 2 veterans with their families for up to a year. Project Diehard has built the team to bring Counseling, Therapy, Skill training, Employment and much more to their first facility. Future plans include placing a facility like FOB Rush in every state. With your help, Forward Operating Base Rush will be a reality and Project Diehard will be able to move on to developing the next facility that creates a safe place where veterans can come and get help, the help they need to restore HOPE. Project Diehard is a faith-based, scripture-lead, veteran-run Non-Profit Organization where no leadership takes a salary. Project Diehard will be a hand up, Not a hand out.
---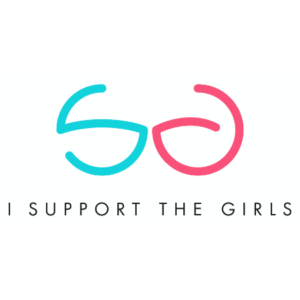 Through an international network of Affiliates, I Support the Girls collects and distributes essential items, including bras, underwear, and menstrual hygiene products, allowing women experiencing homelessness, impoverishment, or distress to stand tall with dignity.
A woman shouldn't have to choose between feeding herself and her personal health.  Every woman should have the ability to maintain her dignity.
I Support the Girls collects donations of new and gently used bras, and individually sealed tampons and maxi pads and distributes them to girls and women experiencing homelessness across the U.S. and globally. Bras are considered a luxury and wearing the same bra for years causes health problems. Many times living on the streets means having to decide between buying a hot meal or a box of tampons. No one should have to make that choice!
Whether they be homeless, refugees, in transitional housing, or fleeing domestic violence, women and girls should never have to compromise on dignity. We partner with over 3,400 vetted organizations to meet the needs of the women we come in contact with. So far, more than 1,700,000 girls and women have been able to retain their dignity through our product drop-offs.